Brand Promise
EWG verified™
A verification mark that is only given to those who passed the qualifications of the USA FDA, EU, Health Canada, and Japan's Ministry of Health, Labour, and Welfare. For a brand to receive this mark, it must not contain harmful, or potentially harmful ingredients. Only after going through a severe qualification process, does one obtain the EWG verified™ mark that verifies the safety of
products
.
---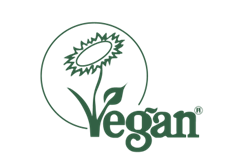 Vegan society
To protect the origin of their products, the Earth, huangjisoo tries to protect the nature by following policies in regards to environmentally friendly activities. By excluding animal-based ingredients and using 100% flower, plant-based ingredients, huangjisoo is creating Vegan products that is effective. Huangjisoo is also working hard to contribute to the society to create a more beautiful
environment
for a place we call home, the Earth.
---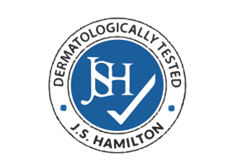 Dermatologically Tested
Huangjisoo does not use ingredients that could potentially irritate the skin. By going through clinical trials with the world renowned J.S HAMILTON Laboratory, huangjisoo has been verified safe that our products do not cause irritation or allergy. Poland's
J.S HAMILTON Laboratory
is a trusted facility that verifies products through vigorous process of verification.
---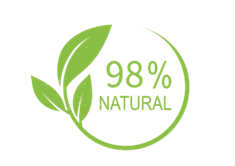 Natural Origin 
Huangjisoo's laboratory creates natural skin care with abundant energy with its unique technology. In order to provide the effects of natural skin care itself, huangjisoo follows strict guidelines to create effective skin care using excellent technology such as fermenting ingredients in low temperatures, to help with skin improvement.